Kemaman Rugby or Persatuan Ragbi Daerah Kemaman (PRDK) is a rising rugby team based in Terengganu. This team is an affiliate to Persatuan Ragbi Negeri Terengganu (PRNT) and also one of the most active rugby associations in Malaysia. 
 
This partnership between FORFIT® and Kemaman Rugby hopes to provide more values to the community especially local Kemaman ruggers, as currently in Kemaman, there are 3 secondary schools and 8 primary schools that offer rugby as part of their curriculum. Apart from that, FORFIT® aims to offer new perspective in design & quality of rugby apparel in the local market and we believe Kemaman Rugby provides the character to give fresh breath to the industry.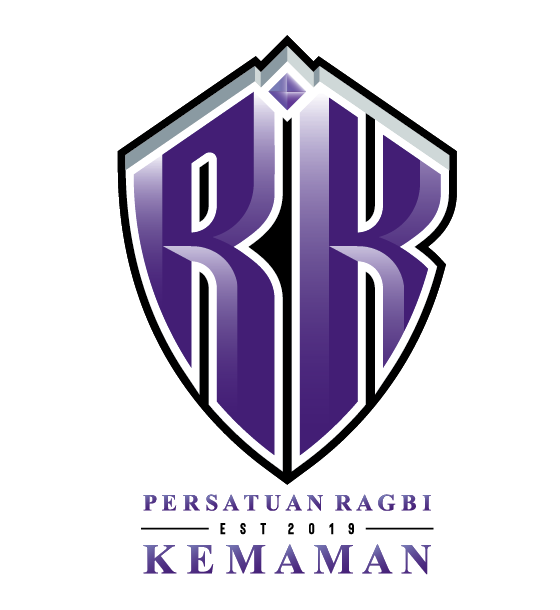 98%
Customer
Satisfaction
SCRM Border Cup Returns in 2023
What started as a friendly match in 2022 has now turn into an yearly event, full of traditions and bromance between Kemaman Rugby and Kuantan Old Blokes.
Both teams are currently preparing equally hard as they both will enter their respective state league not long from now. 2023, the SCRM Border Cup is again put on the line, to see who reigns on top.
Save the date!
📍 International Islamic University Malaysia (IIUM) Kuantan Kampus
🗓 17 June 2023
🕒 3.00pm kick off