Compete with yourself, collaborate with others.
We at Forfit® believes that to provide more values to the society, collaboration with our partners play a vital role through the development process. The combined skill sets, the ambition and the influence could potentially gives a new breath in contributing more to the society.
For 2023, we have join partnership with a few experts in the industry that are heading towards empowering sports in local community. To name a few, we collaborate with Gamesmy in esports industry, Kelana United in amateur football scene, Kemaman Rugby, an active community rugby club & Malaysia Dodgeball Federation whom managed to put our national team ranked 1st in the world.
Hope for the best!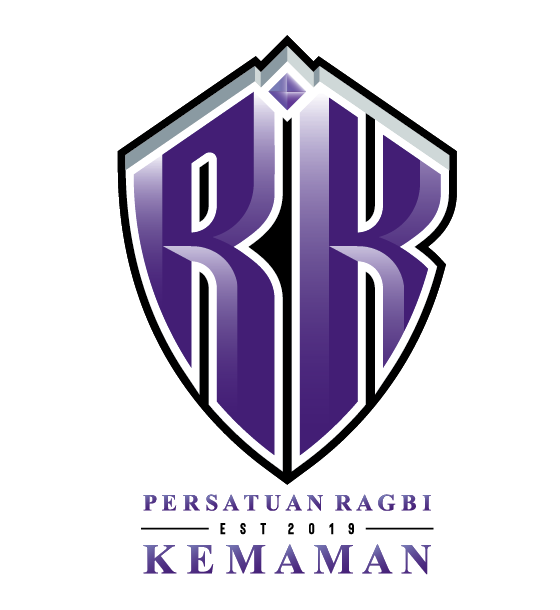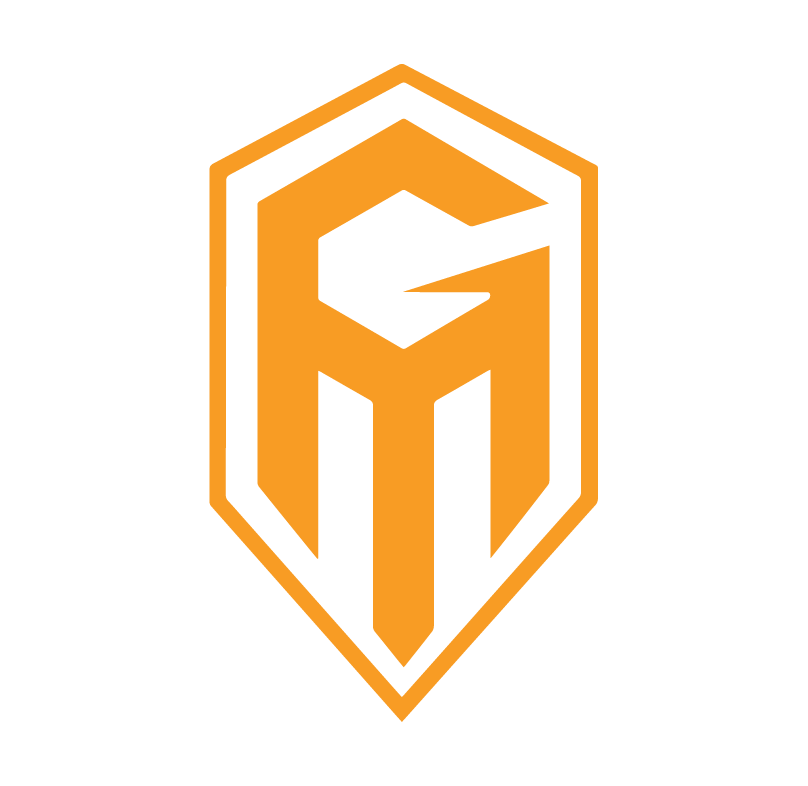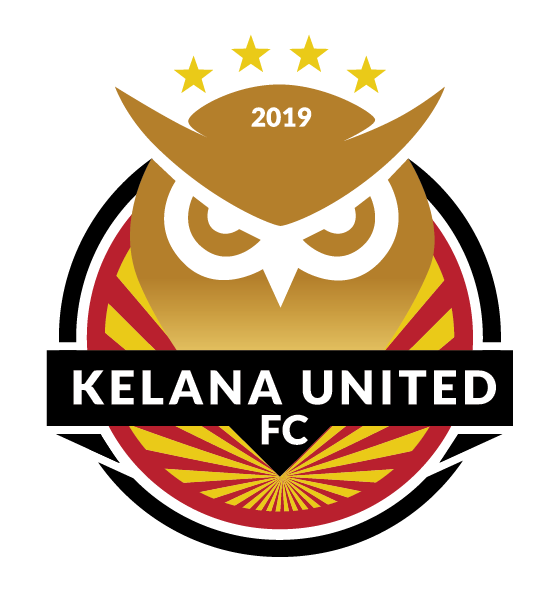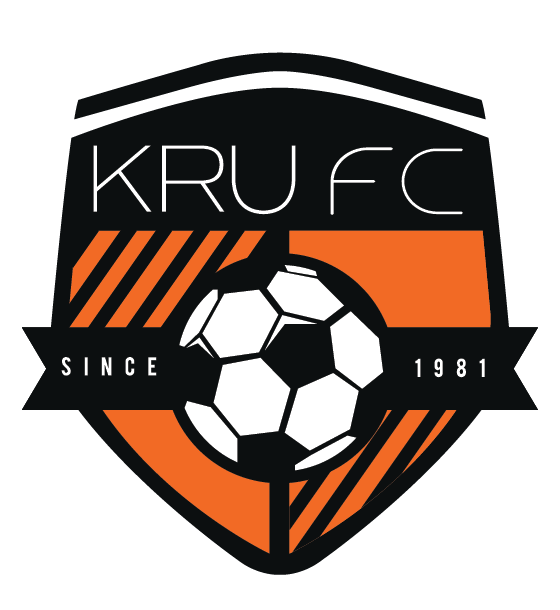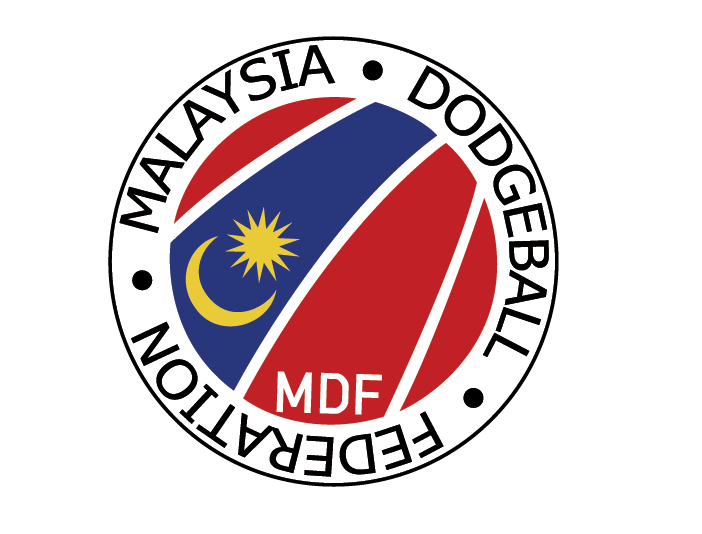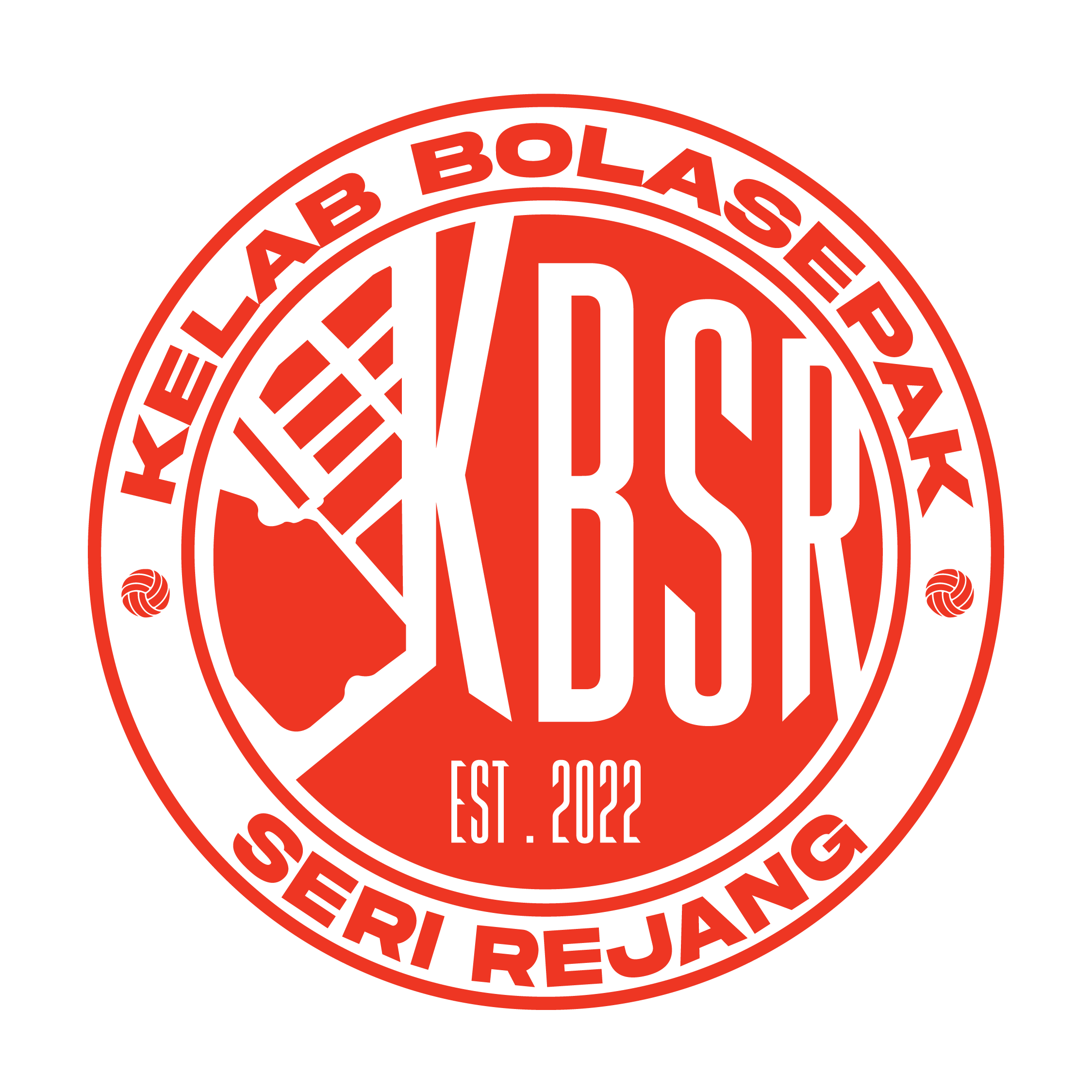 Collaborated with
Kelana United

GamesMY

Kemaman Rugby