Kelana United FC
Meet up The Owl never sleep, Kelana United FC who played in Football Association of Selangor 2023.
Malaysia National Dodgeball
Giving the new breathe for Malaysia National Dodgeball team in competing for Dodgeball World Cup Cairo 2022 ; Forfit proudly presenting Home, Away & Alternate kit for the national team!
GamesMY
Forfit Sportswear as one who partnership with GamesMY, is an esports organization committed towards establishing a healthy sustainable esports ecosystem in university by expanding GamesMY Studio to all universities in Malaysia.
KBSR
Our partner club "Bersepakat dan Bersetuju bahawa Benda Kalau Jadi, Cantik" Kelab Bola Sepak Seri Rejang KBSR
KRU FC
Taking inspiration from the strategic location of Kampung Raja Uda (KRU) which is located not far from the busyness of Port Klang. The "Container" idea was the main pattern for this team jersey to describe for Raja Uda as centre of attraction.
Forfit HSN
Grab our Hari Sukan Negara Jersey. Our next sponsorship under Kementerian Belia dan Sukan (KBS) E-Sport Categories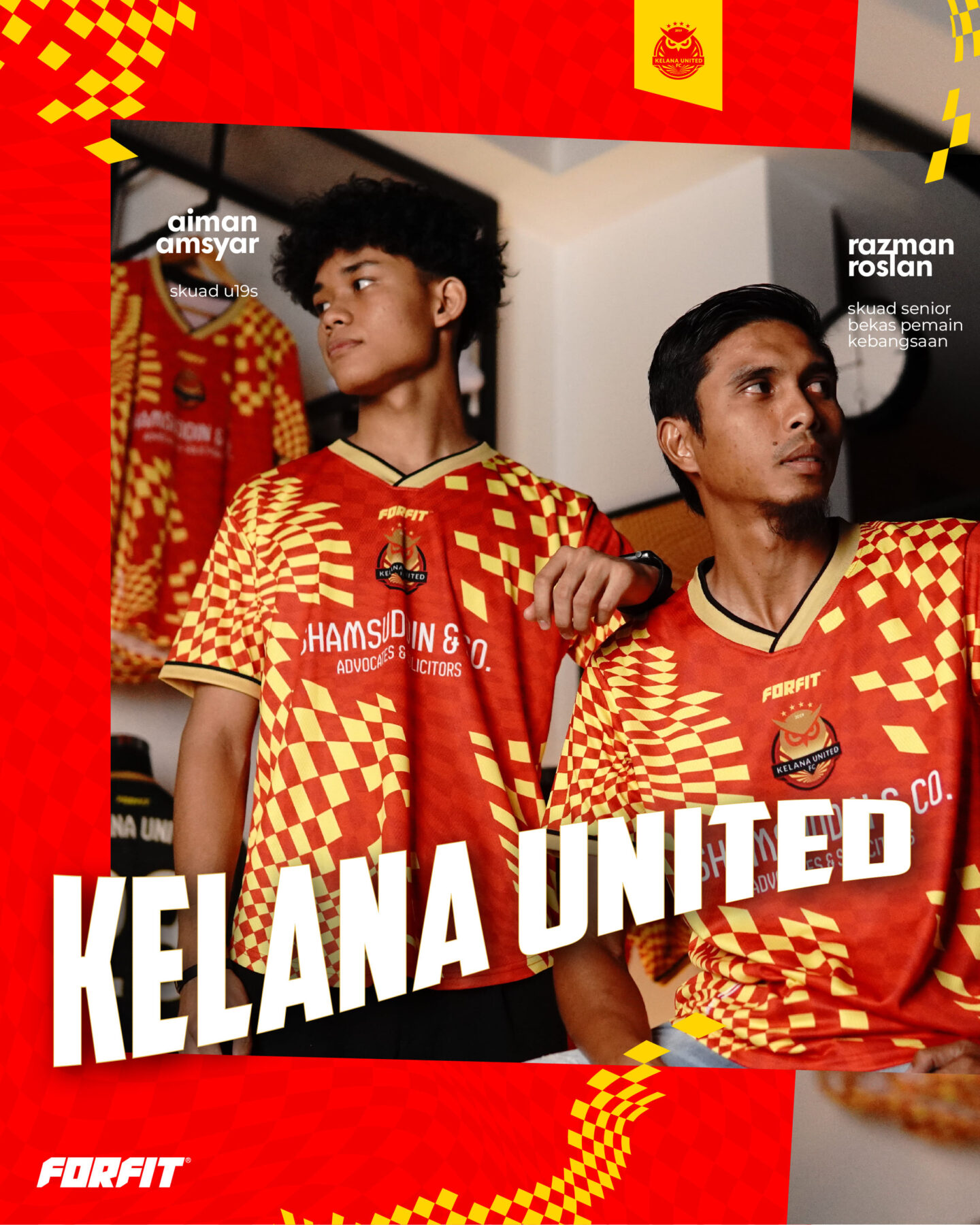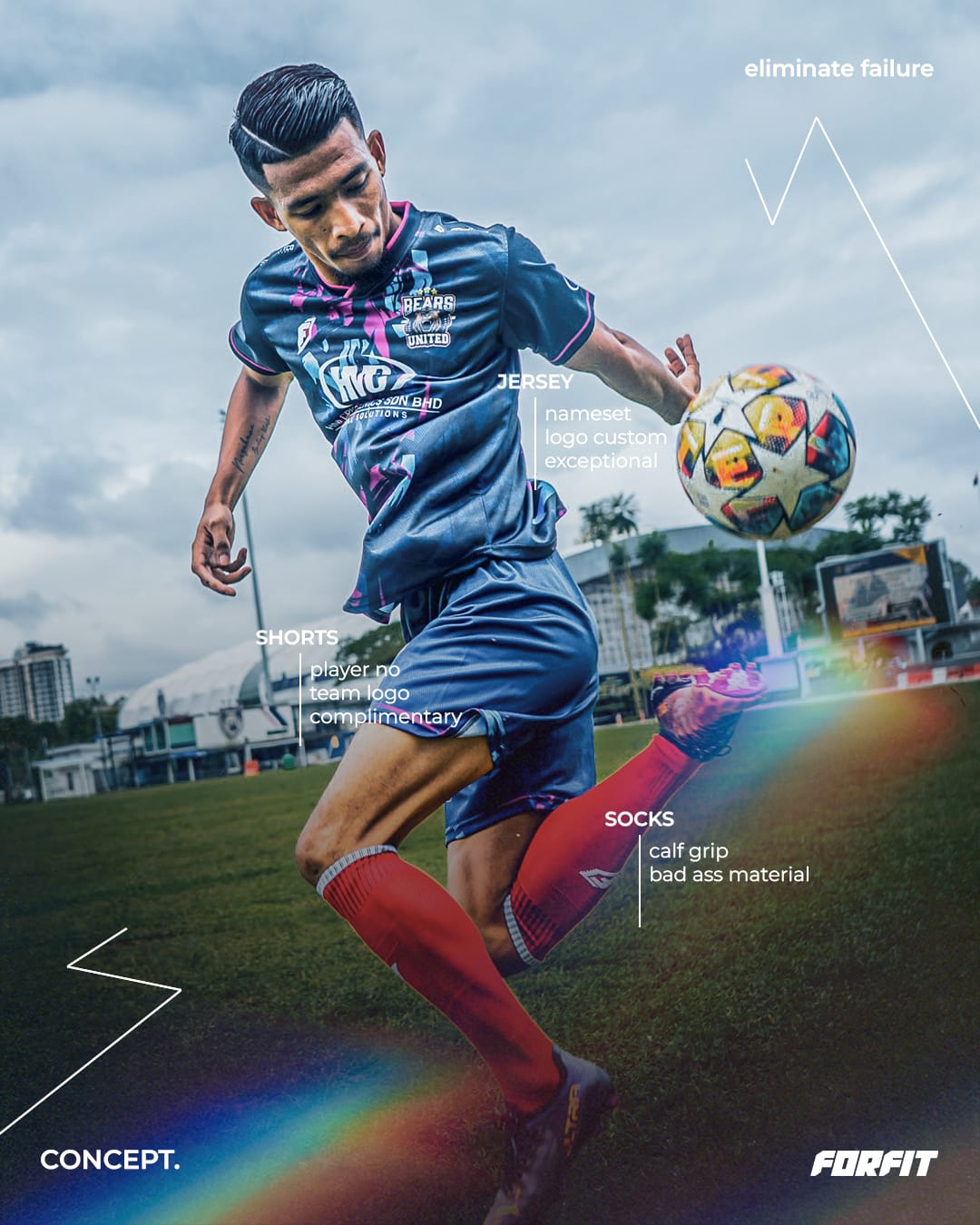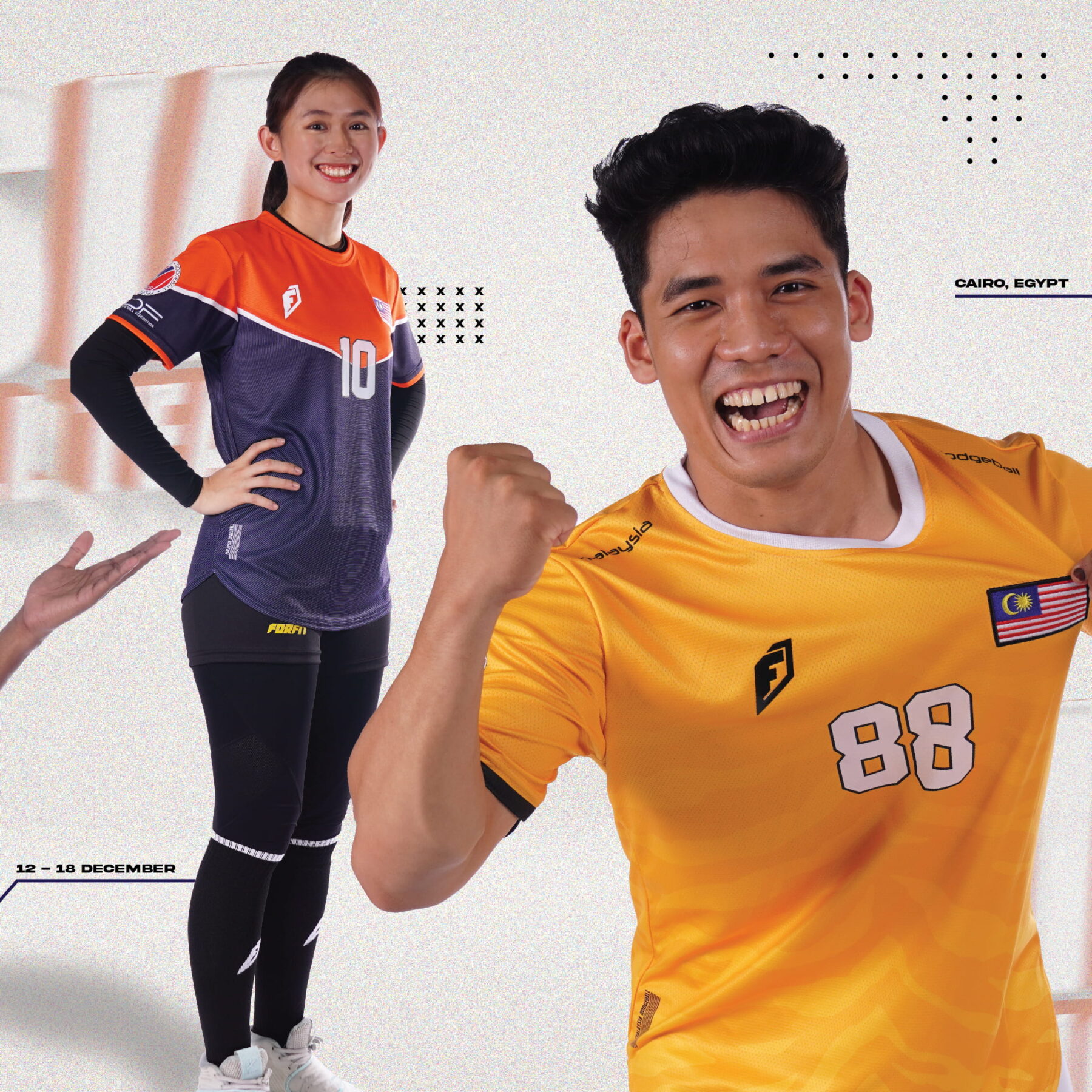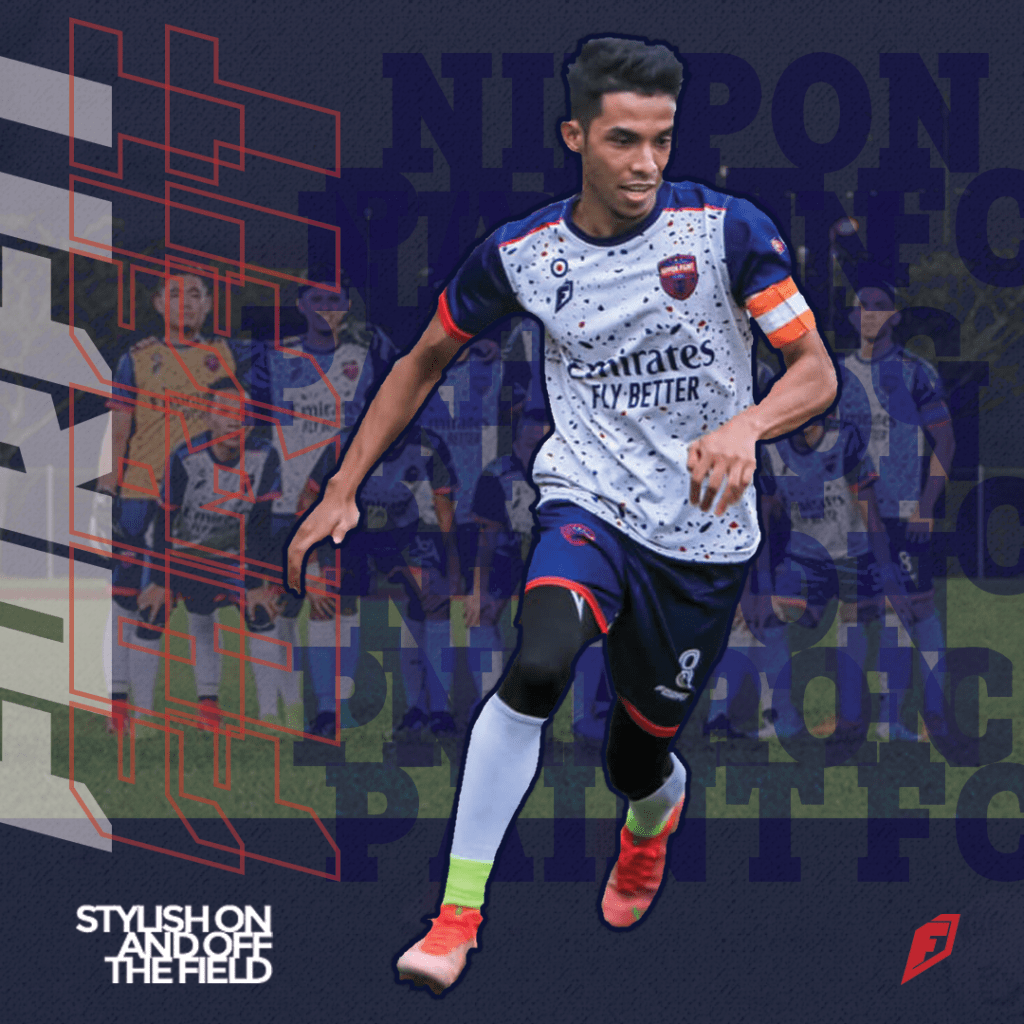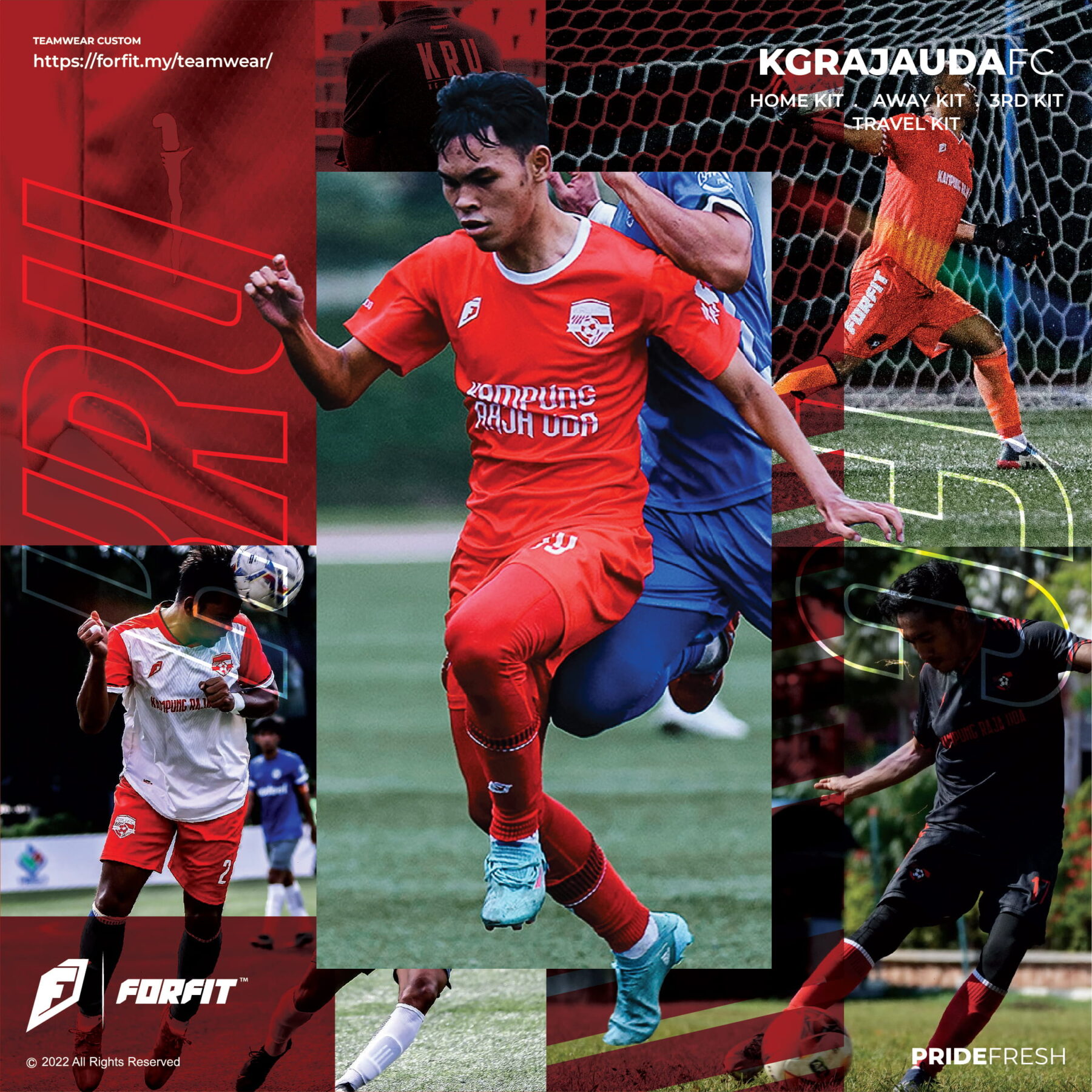 @FORFIT.MY